Medical Devices: Implement a sustainable ISO 13485 quality management system (QMS) for higher-quality and safer devices.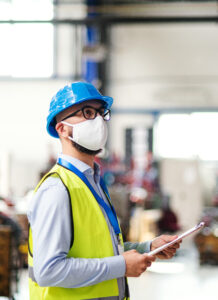 MEDICAL DEVICES QUALITY MANAGEMENT
ISO 13485 provides the framework to support your organization to adhere to the increasingly stringent regulatory requirements that impact all aspects of the product development process and life cycle, extending to aspects of service and delivery. Designed to be used by organizations involved in the design, production, installation and servicing of medical devices, ISO 13485 is based on the foundation of the latest quality management system practices, uniquely positioned for the medical devices industry sector.
Medical Devices QMS Consulting Services
Our mission is to develop a deep understanding of your organization's internal processes and business needs, and adapt the scope of our consulting efforts to meet your desired business outcomes. The first step is connecting with a Plexus representative and we'll carefully assess your unique needs.

ISO 13485 QMS Implementation

Management Systems Integration

Outsourced Internal Auditing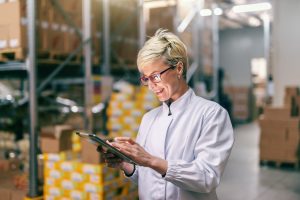 Meet stringent regulatory requirements.
PRODUCE SAFER MEDICAL DEVICES.
Plexus offers full-service training solutions to empower teams to effectively implement and sustain an ISO 13485 quality management system. We help you integrate this system into existing management systems and processes for better business performance.
ISO 13485 Training Programs