What Plexus Offers the Global Manufacturing Supply Chain
Plexus is a leader in providing training, consulting, integrated qualification & assessment programs, and software & application development services to industry associations, Tier 1s and OEMs, supplier organizations and other levels of the global manufacturing supply chain.
  Management Systems Implementation
Management Systems
Integration
 Systems & Standards
Gap Analysis
Internal & Lead Auditor Qualification
Product Development Process Improvement
Customer-Specific Requirements Implementation
Specialized & Custom Training Solutions
Outsourced Auditing (1st &
2nd Party)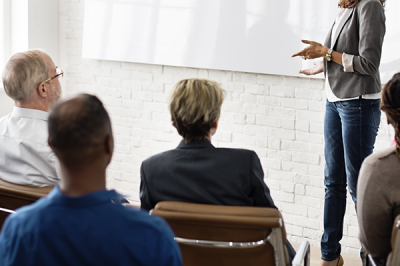 Training Workshops & Programs
We've developed over 150 training programs for industry leaders and oversight bodies within the Aerospace and Automotive manufacturing industries, as well as others including customers like the International Automotive Oversight Bureau (IAOB), the International Aerospace Quality Committee (IAQG) and many more.
Live Virtual Solutions
Combining the best of online and traditional face-to-face workshops, Live Virtual Training uses web-based teleconferencing technologies to bring your team together with our top instructors in an interactive learning environment with a project-based approach.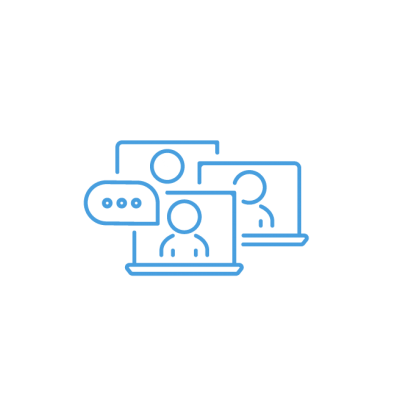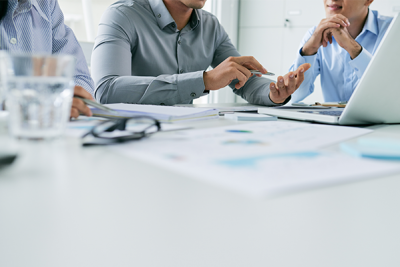 Consulting & Coaching
We help organization improve systems and processes for standard compliance, and assist with implementation of the AIAG Core Tools and other methodologies to increase supply chain operations efficiency. Our unique style of consulting ensures the solution we deliver is sustainable long after we've completed our service.
Areas of Expertise
Software & Application Development
We help organizations qualify, develop, train, and assess their employees and members through custom software and applications developed by our in-house team of experts. Learn more about the Plexus Platform features, our past work and ever-expanding capabilities.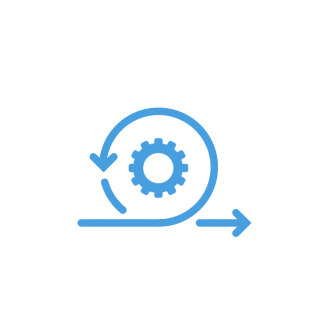 Partner with Plexus International
Take the first step to sustainable improvement within your organization or supply chain.

Step 1
Connect with Plexus. We'll carefully assess the unique needs of your organization, its underlying business goals, as well as desired outcomes.
 Step 2
Together we'll determine a sustainable plan of action that is tailored to fit your full scope of needs within an established budget and timeline.
Step 3
Put the plan into action. You'll work alongside our qualified industry professionals to achieve your goal with a seamless knowledge transfer.
Step 4
You'll leverage your new tools and skills to continue to manage and improve long after the completion of our initial services. Sustainability starts with Plexus.
Tailored Solutions for Industry Leaders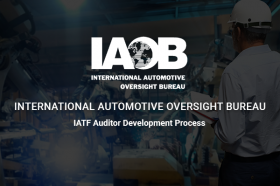 IATF Auditor Development Process (ADP) for IAOB
Aiming to reduce cost and improve global consistency, the IATF sought a web-based approach to requalify the global auditor community and support continuous auditor development. IAOB (on behalf of the IATF) chose us to design, build, deploy, and continue to grow this global solution: the IATF Auditor Development Process (ADP).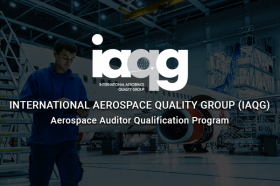 IAQG Auditor Qualification Program Development
IAQG sought to develop standardized auditor training that could be deployed in a uniform way by training providers worldwide. IAQG partnered with us to develop a full auditor qualification program, blending classroom and online components to maximize learning, improve global consistency, and reduce cost.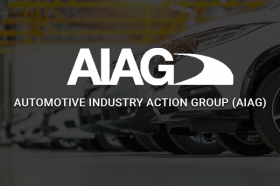 AIAG Training Program & Software Development
AIAG has partnered with Plexus International for over two decades to deliver training, assessment, and software-based solutions for all levels of the automotive industry manufacturing supply chain, including the recently released Core Tools Support™ (CTS) software.