New Product Introduction (NPI)
Concept to launch– on time, on spec & on budget.
New product introduction (NPI) is a risky endeavor that requires your team to engage with a product they have never seen, and anticipate risks they may have never encountered. Issues with unknown tolerances, material differences, timing constraints, critical paths for suppliers and more can surface at milestones.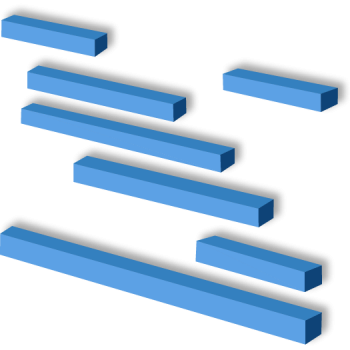 Advanced Product Quality Planning (APQP)
Plexus International can assist you in the launch activities associated with your NPI, or what some refer to as New Product Development (NPD). In the automotive world we typically accomplish this through the core tool of Advanced Product Quality Planning (APQP), or AS9145 for aviation, space and defense organizaions. Do not let the acronyms fool you, when you bring a product from concept to launch, you are, in fact, engaging in NPI.
Risk mitigation during NPI
FMEA training and coaching
Readiness Auditing ( auditing against the IATF standard to uncover any gaps prior to launch)
DRBFM training and assessment
Technical fundamentals training
IATF Lead / support auditor training
Core tools (APQP, FMEA, MSA, SPC, PPAP) training
VDA 6.3 training
Small team facilitation and mentoring for improved performance

Post launch solutions
Effective Problem solving ( 8-D and similar training)
Poke Yoke consultation
Root cause analysis services
Cost of Quality Assessment to align your performance with your financials
Core Tools Training Programs
In partnership with the AIAG, Plexus offers training solutions for each of the core tools for automotive, aerospace, and all other sectors of manufacturing. Explore training programs for each of the AIAG Core Tools, or click here to learn more.