Testing & Calibration Laboratories: Demonstrate competency and generate valid test results.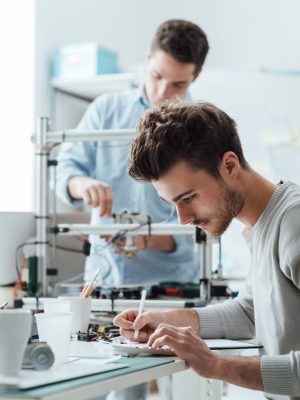 TESTING & CALIBRATION LABORATORIES
ISO/IEC 17025 is the most common and globally recognized standard for ensuring the competence of testing and calibration laboratories. ISO/IEC 17025 specifies the general requirements for competence, impartiality, and consistent operation of laboratories. It is designed for and applicable to all organizations performing laboratory activities. ISO/IEC 17025 provides a pathway for laboratories to implement a robust and sound quality system, demonstrate competence, produce valid and reliable results, as well as facilitate wider cooperation between laboratories and other bodies by creating wider acceptance of results between countries.
ISO/IEC 17025 Consulting Services
Our mission is to develop a deep understanding of your organization's internal processes and business needs, and adapt the scope of our consulting efforts to meet your desired business outcomes. The first step is connecting with a Plexus representative and we'll carefully assess your unique needs.

ISO/IEC 17025 Implementation

Management Systems Integration

Outsourced Internal Audits
"This standard now brings an element of risk assessment."