Plexus Virtual Learning Academy
SOLUTIONS YOU NEED, WHEREVER YOU MAY BE.
With live virtual and eLearning technology, Plexus develops and delivers the best-in-class training and consulting solutions you expect, while maintaining the in-depth learning experience you would receive in the classroom or on-site at your organization. Scroll to learn about:
Live Virtual Workshops
Live Virtual Seminars

eLearning Courses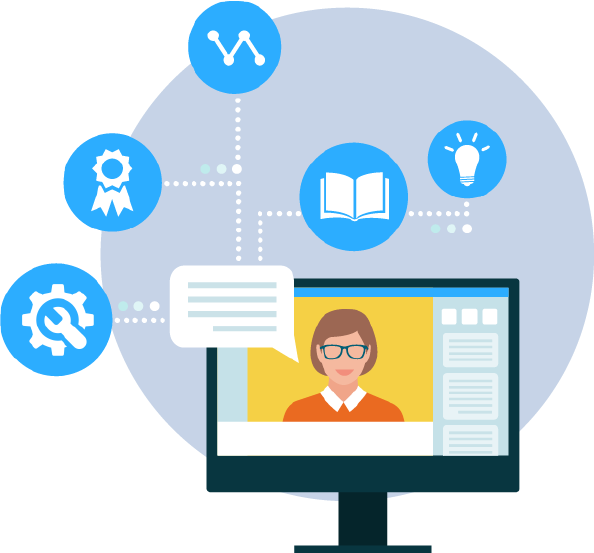 Live Virtual Workshops
Live Virtual Workshops are designed to be in-depth and hands-on to help you understand, transition, implement or audit standards, processes and systems in the below subjects. Private workshops for just your team are available upon request. Learn More & Explore Workshops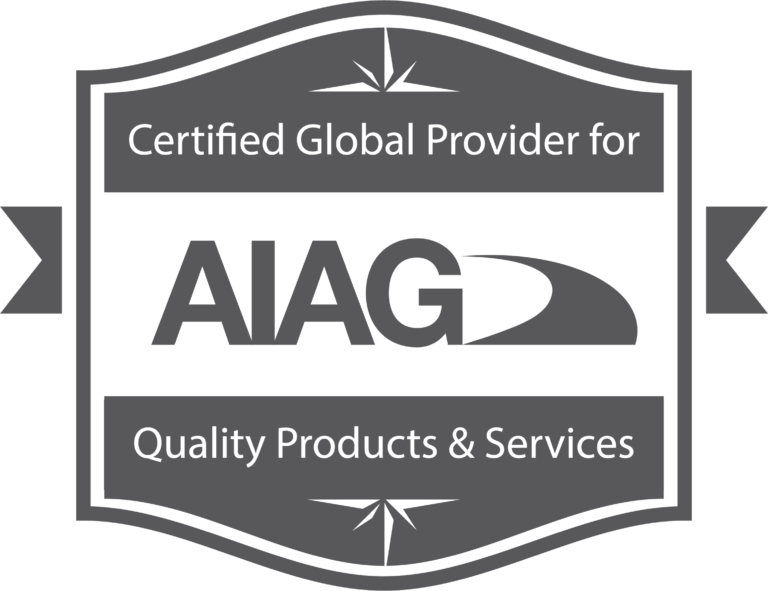 Official AIAG Live Virtual Workshops
Together with Plexus, AIAG now offers workshops in a Live Virtual environment. Register for hands-on implementation, audit, and transition training on IATF 16949, 8D problem solving, GD&T, ISO 14001 and the Core Tools including the new AIAG & VDA FMEA.
Live Virtual Seminars
Plexus offers 2.5 hour Live Virtual Seminars to help you build foundational knowledge from the comfort of your home or office and within your schedule and budget. Register today for individual seminars or the entire learning bootcamp series. Explore topics and learn more about Live Virtual Seminars and contact us for corporate licensing opportunities to train your entire team.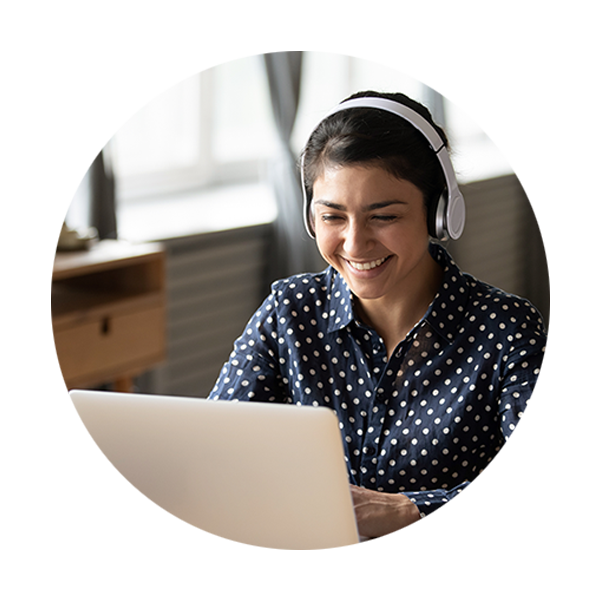 "This was, hands down, the best virtual interaction I've had. The use of the actual white board behind the instructor, the virtual white board, the ability to see the instructor, live polls, etc. all made the course feel as close to "in-person" as I could have hoped."
– Senior Quality Manager | Raytheon Technologies
Video eLearnings
Training is at your fingertips with Plexus International video eLearnings. Access your content online, anytime for 90 days.
Complete with digital training materials, knowledge assessments, and more for an in-depth learning experience.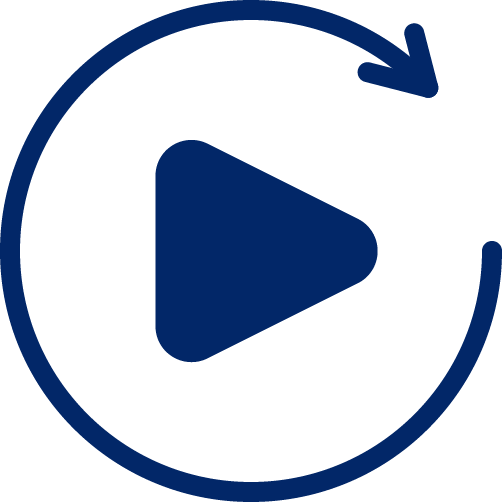 Unlimited Viewing
Replay the video eLearning at anytime and as many times as you need during your 90-day access.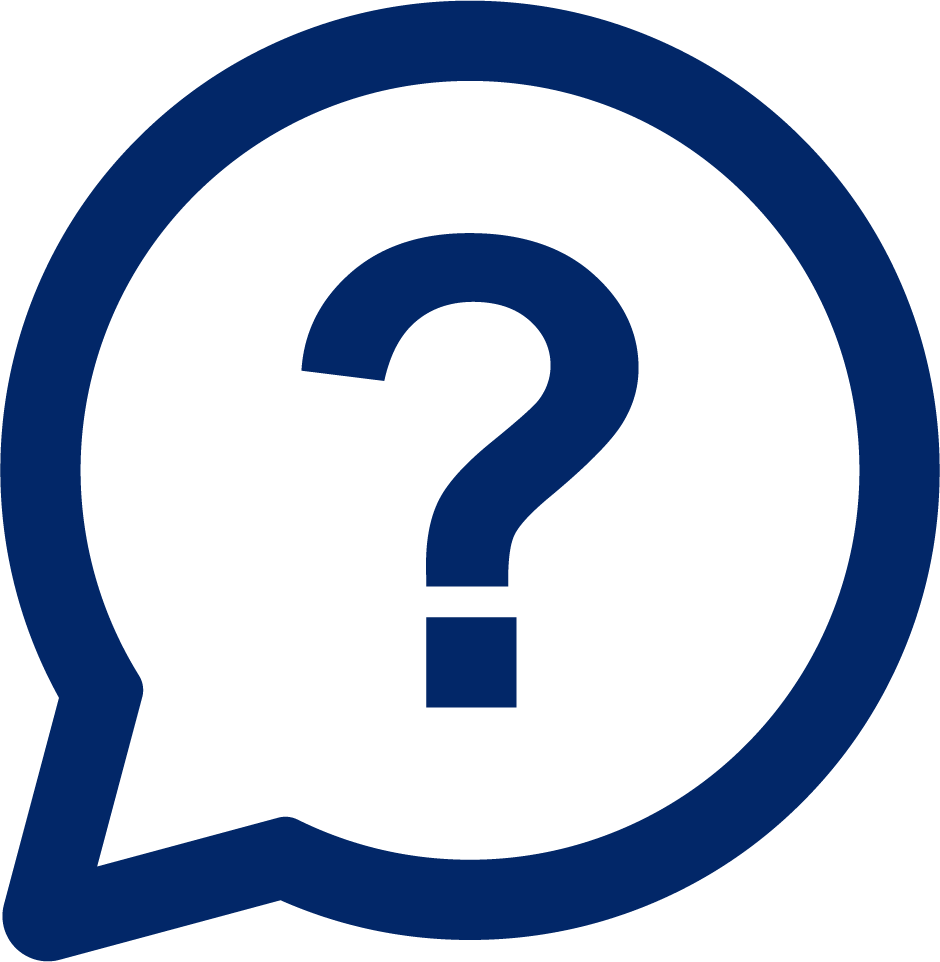 Knowledge Assessment
Answer assessment questions as you move through the eLearning to check your understanding.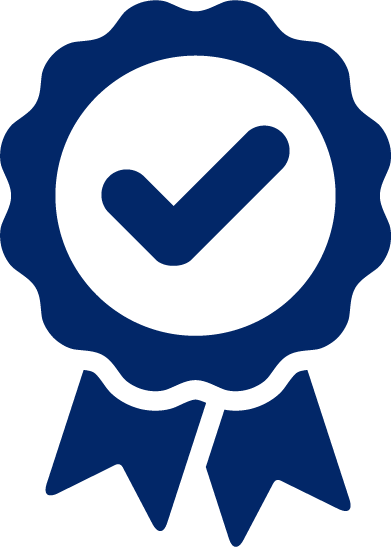 CPD Hours & Certificates
Earn CPD hours for each qualifying eLearning you take as well as a certificate of completion.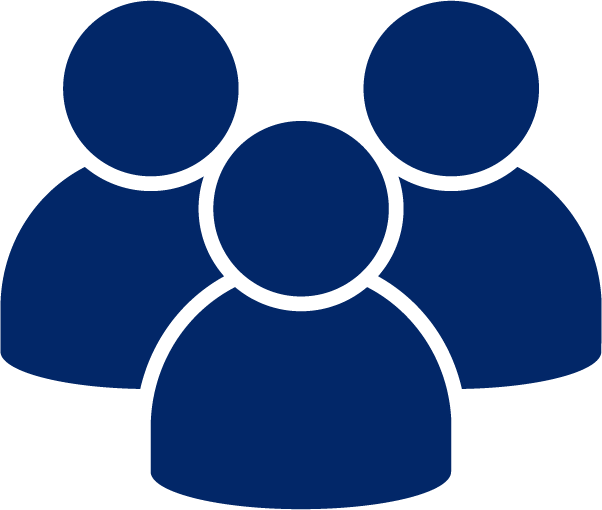 Corporate Licensing
Train entire teams across your organization more cost effectively with corporate licensing options.
eLearning Training Courses
Self-paced eLearning courses are a great learning tool to train your team. With single-user access or corporate licensing options, participants can login to the Plexus International dashboard or into your organization's system to access training online at anytime. Explore currently available eLearning courses, or talk to us about the development of a new training program for your team.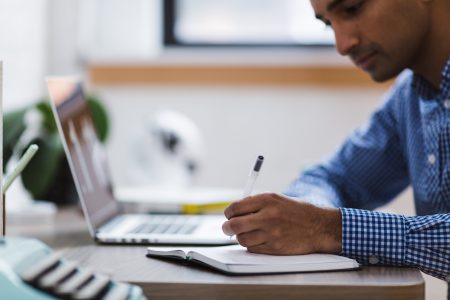 How are we ensuring the same high-quality training in a virtual environment?
We have always believed interactivity, application, and group discussion are critical parts of an effective and sustainable learning experience. We've taken measures to ensure that these values hold true, and every participant can build the same caliber of knowledge in virtual sessions using the following Live Virtual functionality and features:
Trainers & Moderators For every session, trainers or moderators will be present and accessible to ensure optimal interaction for each participant, upholding the intimacy of a face-to-face training. Participants can use chat and "raise hand" features, speak directly to trainers, moderators, and other participants, and share their screen all in real-time.
Exercises & Break-out Rooms Throughout the session, participants will be assigned to teams and split into team breakout rooms to privately complete group activities and discussions, then return to the larger group to present. There will also be quizzes (polls) throughout to measure knowledge retention throughout the units.
Digital Learning Package Participants will receive a digital learning package complete with training handouts, case studies, digital workbooks, and a virtual platform user-guide.
Technical Support & Resources On-Demand New to Live Virtual Training and Consulting technology? We've prepared resources and a Zoom User Guide to help you navigate the Zoom Live Virtual conferencing technology and will have live support on-hand just in case you need a little extra help. We'll also allow you to join the session 30 minutes earlier and a moderator will guide you in experiencing the key functionalities and features used in the virtual platform.

Privacy & Security
Questions about the privacy and security of our Live Virtual Solutions? Learn more