Look holistically at your processes, weaponize your quality team, and leverage the AIAG Quality Core Tools to support sustainable operating cost reduction. Watch the free on-demand webinar to learn more.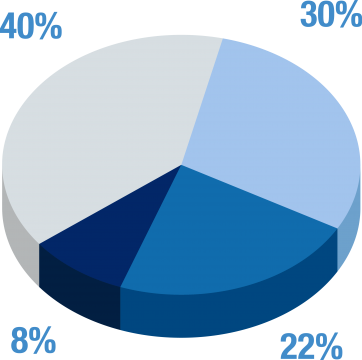 On-Demand Webinar
Watch Plexus instructor Jeremy Hazel, joined by CEO of AIAG J. Scot Sharland, discuss how you can lower your operating costs using the tools and resources you already have accessible. Learn what the consultants would do to help you improve your bottom line. Watch now
Jump Start With Plexus.
Let Plexus coach you to do what a consultant would do. Then we'll train your team to be dangerously knowledgeable in the tools that support, inform, and sustain operating cost reduction initiatives.

Look holistically at your processes to lessen the cost impact on your plant resoures.
Learn to leverage the tools your team already has to identify root cause of cost variance.

Gain predictability and control of your operating costs and processes.
Is your team engaged in this initiative?
Don't fall victim to silos of excellence. Your quality team holds the keys to controlled and predictable processes. Plexus can train your global team virtually to leverage the AIAG Quality Core Tools to support cost savings and desired business outcomes.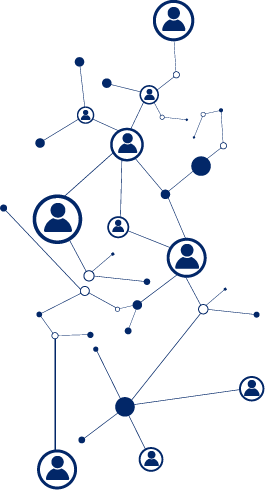 Get work done while learning
Application-based workshops and customized curriculum allow your team to apply what they're learning on products and processes they recognize in their daily work. Tailored examples specific to your business helps translate Core Tools concepts in a manner that is directly applicable to the business.
Cross-train your team quickly and affordably
Live Virtual Seminars and FMEA Boot Camp make it easy to train team members in areas they wouldn't normally get to train. In two hours your design team can learn about the connection to the Process FMEA and Control Plan, and your process engineers can gain useful insight into the design side. Learn more about Live Virtual Seminars
Official AIAG Workshops
Plexus delivers official AIAG Live Virtual Workshops uniformly and in-language to your team across the globe. Ensure your team is working from a common foundation of knowledge verified by the authors of the manuals. Browse AIAG Workshops
Risk Mitigation Meets ROI.
Wonder what your risk mitigation efforts are really costing your organization? Find out with the FMEA & Cost of Quality (COQ) Analysis Tool™. Connect your PFMEA and Control Plan data to COQ and assess the effectiveness of your prevention and appraisal activities from a cost perspective.
Quick tips, resources, and more from Plexus
Linking Your FMEA & Control Plan for Higher Performance
Follow these three basic principles when developing your FMEA and Control Plan your controls actually address the identified risks.
3 Ways to Improve Your FMEA Development Process
There are a few things you should stop doing if you want to make more efficient and effective use of your team's FMEA development time.
How To Cut Down on FMEA Development Time
FMEA development taking too long? Here's how to cut down on FMEA development time using AIAG & VDA Foundation & Family FMEA.