Plexus International About Us
Plexus International is a global leader in providing comprehensive training, consulting, integrated qualification, and software application solutions to global manufacturing supply chain organizations looking for sustainable and transformative solutions that empower their organization today and beyond. Plexus values every interaction with our customers and is committed to fostering and expanding the know-how of each organization we work with by developing a deep understanding of the underlying business objectives and goals.
We design, develop and deliver our solutions in a variety of formats organizations—large or small across a wide range of industries. We have an in-house team of experienced developers in order to provide software and application development services that meet the unique needs of your organizations processes and goals.  For over 20 years, Plexus has worked closely with associations representing various industries including: Aerospace, Automotive, Environmental Management, Healthcare, Higher Education, and Laboratory Management. As a result of our collaborative relationships with OEMs, suppliers, and industry associations such as AIAG, IAQG, and IATF, we have gained a unique insight into industry-wide performance expectations, leveraging that insight to maximize the value we provide for our customers.


Above all, our mission is to deliver training and services that improve individual and organizational performance, and in direct benefit to the greater industry. Our approach to training goes beyond the letter of the standards to highlight the intent, focusing on the improved performance that implementation of the standards, customized to an organization, can deliver.
Plexus works with industry leading organizations across the globe to implement and integration management systems, improve quality, refine the product development process and much more. Through our long-time partnerships with industry associations and oversight bodies such as the Automotive Industry Action Group (AIAG), the International Automotive Oversight Bureau (IAOB), the International Aerospace Quality Group (IAQG), and others, we've gained expert insights that we leverage to bring you maximum value.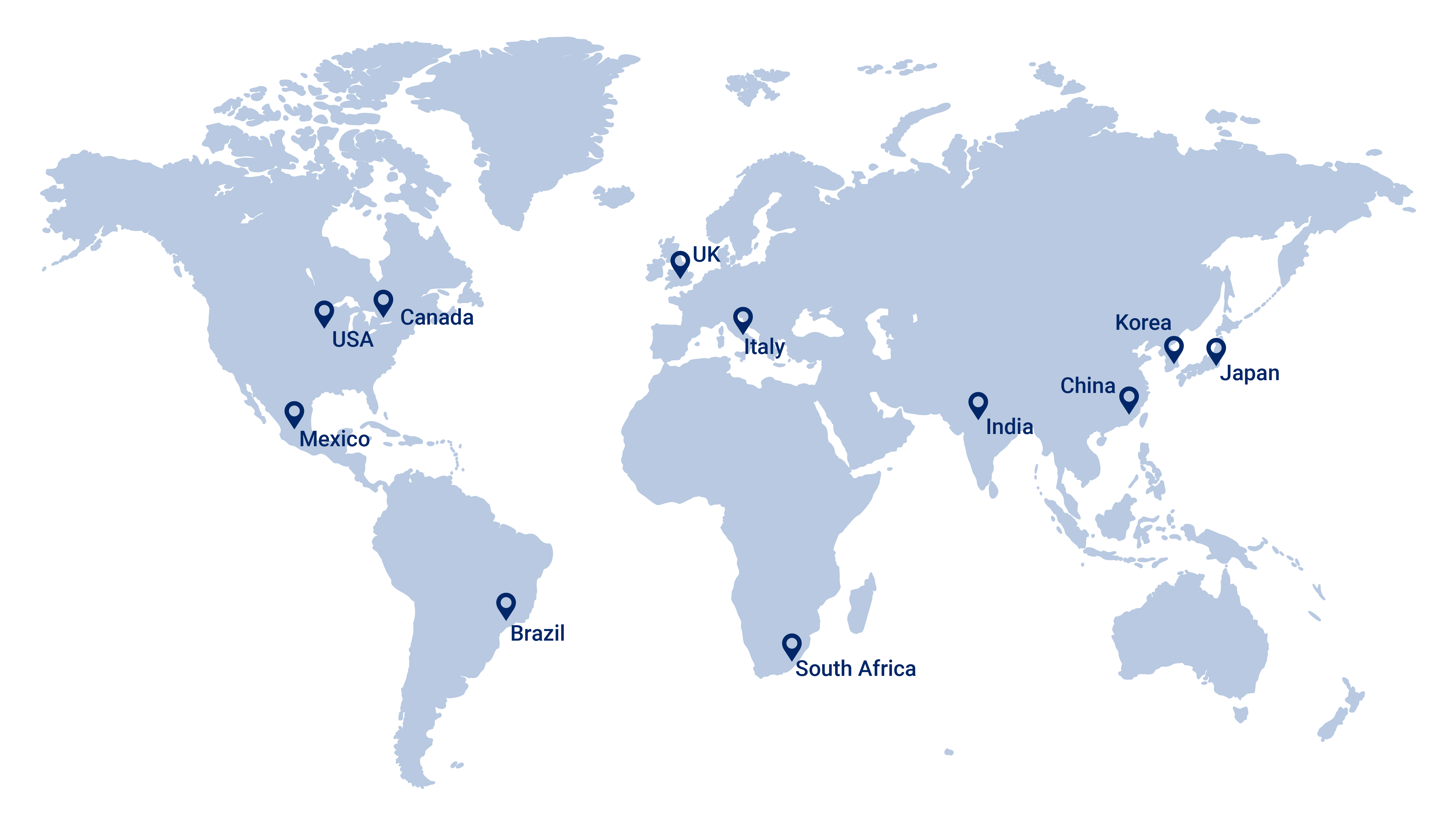 International Plexus Partners
Plexus International has 11 locations and partners worldwide, serving many of the major manufacturing and engineering regions. Find one of our local service providers nearest to you.