The 8D approach to effective problem solving and corrective action engages all levels of your organization.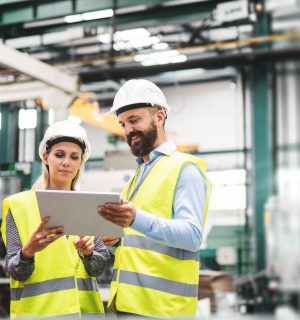 View problems as opportunities.
PROBLEM SOLVING FOR EXECUTIVES & PRACTITIONERS
Emphasis on effective problem solving promotes a culture where problems are viewed instead as opportunities. In this culture all employees are encouraged to be actively involved. Problem solving should be an everyday part of all employees' jobs. Actively engage all levels of the organization, from leadership to practitioner, and conduct problem solving activities that are more proactive than reactive.
Take effective corrective action.
IDENTIFYING ROOT CAUSE WITH THE 8D APPROACH
For over 30 years the 8 Disciplines (8D) approach has helped organizations take permanent corrective action by identifying the root cause of nonconformances. 8D has become a standard in many industries for internal Corrective Action Request (CAR) Process, and as Supplier Corrective Action Request (SCAR) Process.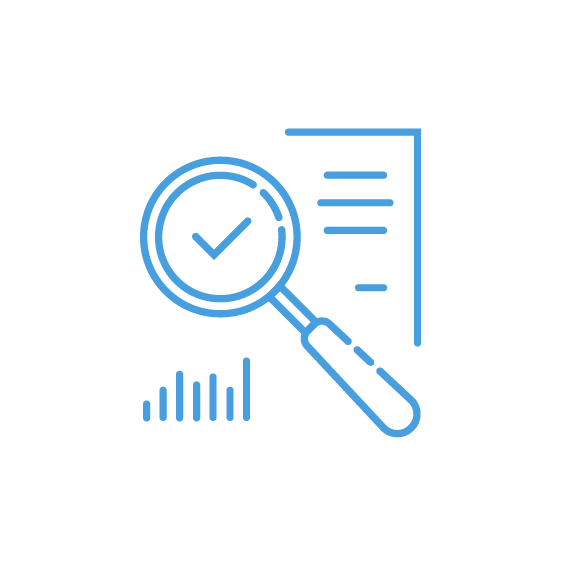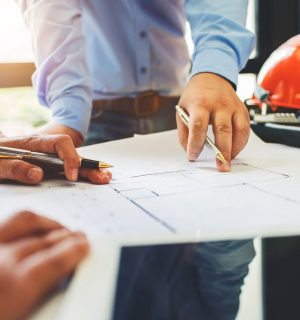 Prevent errors that cause defects.
POKA YOKE AND A ZERO DEFECTS STRATEGY
Poka Yoke, or error proofing, is a key component in lean manufacturing. It is designed to minimize or eliminate errors within your operations and requires that you focus on your internal processes and systems rather than external. There are a number of Poka Yoke methods, and the one you choose to implement should depend on your unique operational needs.