AIAG CQI-30 Rubber Molding Assessment – Application with Integration into your QMS
This two-day workshop will provide participants with an understanding and awareness of how to apply CQI-30 "Special Process: Rubber Molding" to your or your supplier's organization. Be guided on the main aspects of the CQI for auditing purposes, and interpretation of the requirements for CQI-30. Participants will receive a review of Rubber Processing Process (Mixing & Molding), and through group activities and case studies learn to interpret the CQI requirements, and what objective evidence will be needed to prove you achieved it.
This workshop is designed for technical experts that will be carrying out the CQI Assessment, Supplier Auditors that will be performing the CQI assessments on behalf of their company, Internal Auditors whose Customer Specific Requirements mandate the use of the Assessment, and Quality professionals tasked with implementing the CQI-30 within their organization.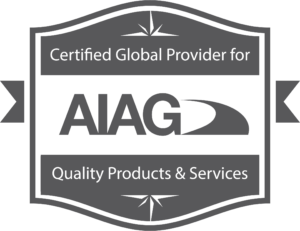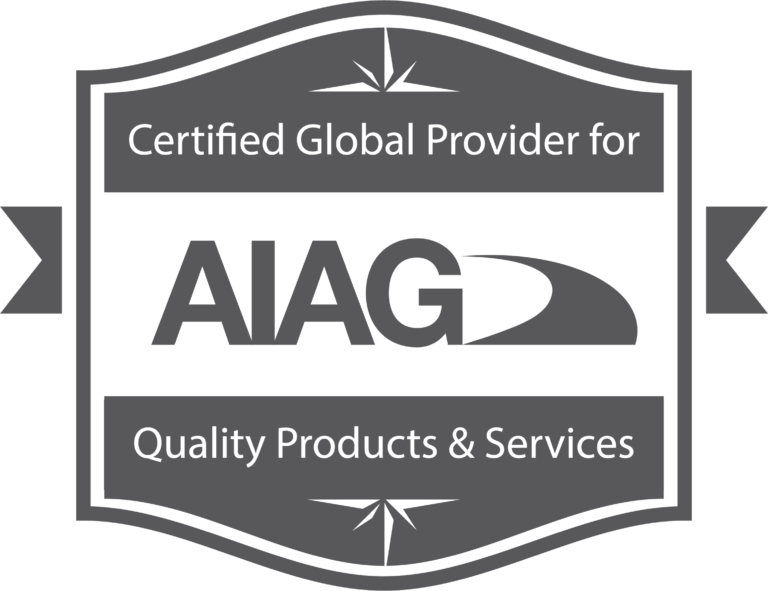 Course Details
---
Prerequisites:  
Working knowledge of the technical aspects of the organizations rubber operations 

 

Working knowledge of the QMS for the organization under consideration 

 

Working knowledge of Core Tools, including FMEA, MSA and SPC at a minimum 

 

Experience Auditing to the IATF (system and process Audits)

 
---
AUDITOR QUALIFICATION CRITERIA
Auditors must have the following specific experience to conduct the Rubber Processing System Assessment (Mixing & Molding):  
The auditor must have knowledge in Rubber Processing processes (Mixing & Molding). Evidence must include a minimum of 5 years of experience in Rubber Processing or a combination of educational background in Engineering and experience in Rubber Processing, totaling a minimum of 5 years

 

Be an auditor experienced internal Quality Management System (based, for example, on IATF 16949 or ISO 9001), 

 

Auditor must have knowledge or be familiar with the application of Automotive Core Tools, including CEP, MSA, FMEA and APQP/PPAP

 
Learning Objectives
Ensure the correct interpretation of the requirements of the CQI-30 "Special Process: Rubber Molding"

 

Understand how the CQI-30 integrates into your existing QMS 

 

Develop an awareness of how you can apply CQI-30 to your own organization or a supplier's organization 

 

Understand the essential requirements of CQI-30 and identify possible ways of proving you (or your supplier) achieved it (evidence)

 

Guide internal auditors on the main aspects associated with a CQI audit for special processes.

 

General Review of Rubber Processing Processes (Mixing & Molding)

 

Interpretation of Requirements CQI-30 Evaluation of the Rubber Processing System (Mixing & Molding):

 

Section 1 – Generalities, Pre-Audit Assessment

 

Section 2 – Management Responsibility and Quality Planning

 

Section 3 – Labor Audit

 

Section 4 – Rubber Blending

 

Section 5 – Inspection and Testing

 

Section 6 – Facilities and Equipment

 

Section 7 – Molding

 

Section 8 – Substrate Preparation

 
Who Should Attend
Technical experts that will be carrying out the CQI Assessment 

 

Supplier Auditors that will be performing the CQI assessments on behalf of their company 

 

Internal Auditors whose Customer Specific Requirements mandate the use of the Assessment

 

Quality professionals tasked with implementing the CQI-30 within their organization 

 
Agenda
Day 1  
What is a CQI and where does it fit within the QMS 

 

How is the CQI structured 

 

What are the ACTUAL requirements 

 

WSA – The Systems Assessment  

 
Day 2  
Process Specific tables

 

Planning for Stability 

 

Closure 

 
Certificate