Failure Mode & Effects Analysis Boot Camp.
Between now and October 31st, 2021 register for a free FMEA seminar of your choice. Explore live virtual seminars from the full FMEA Boot Camp and enjoy one complimentary seminar of your choice.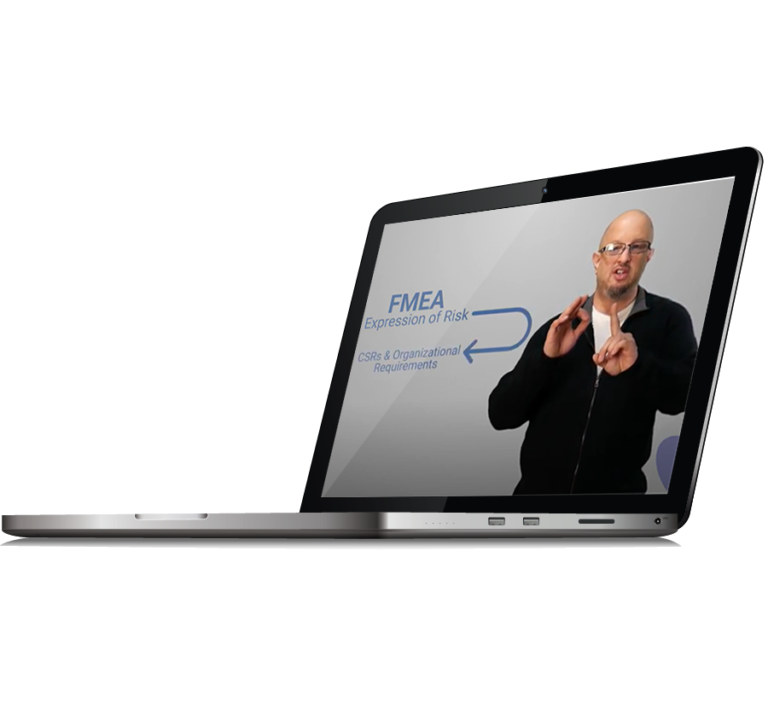 Request a complimentary session.
Select the session you'd like to attend for free. We'll provide you a code to register for your complimentary session. We recommend enrolling in the entire series for a comprehensive learning experience.
Request deadline: October 31st, 2021
Additional FMEA Resources